Learning, Laughter, & Fun In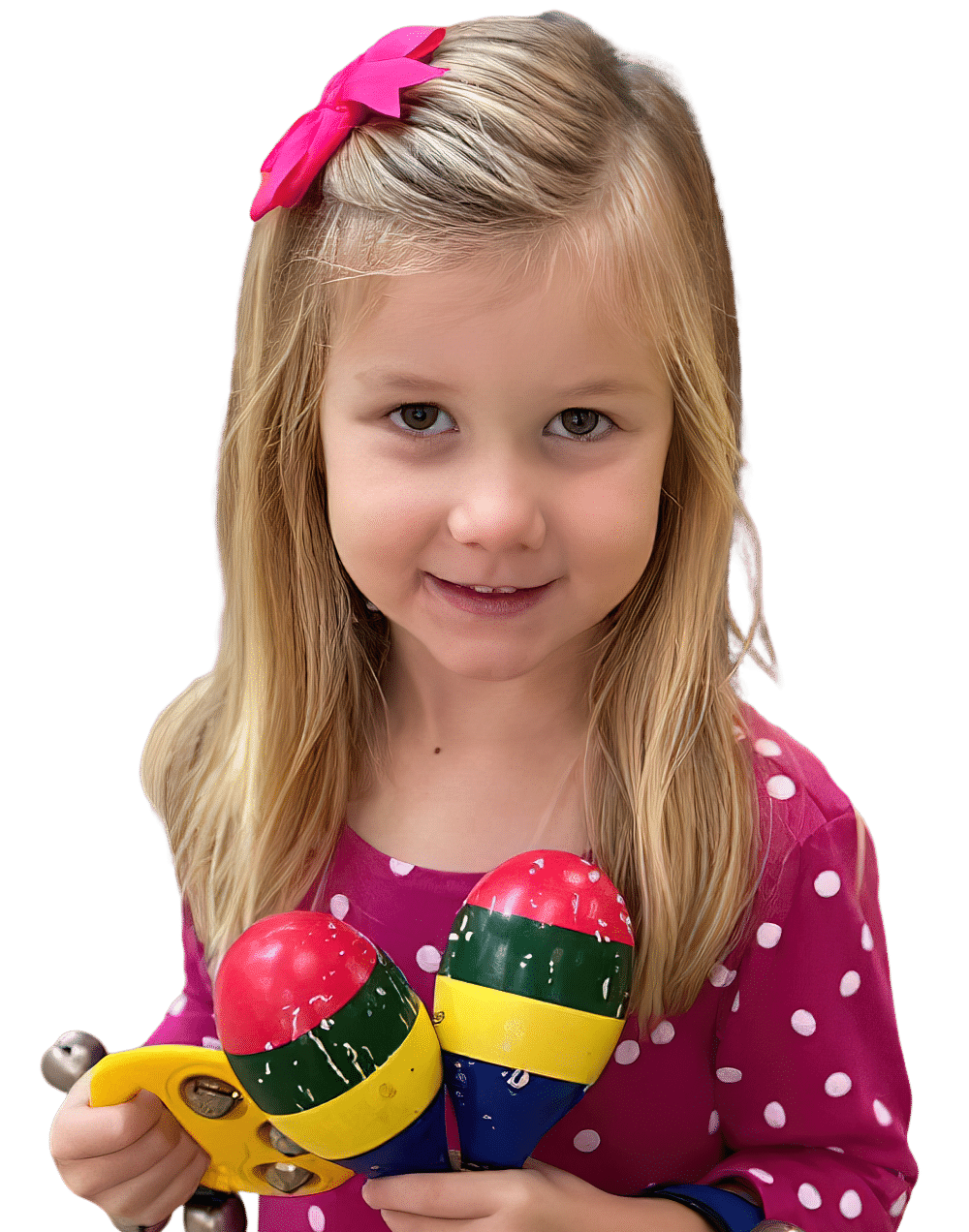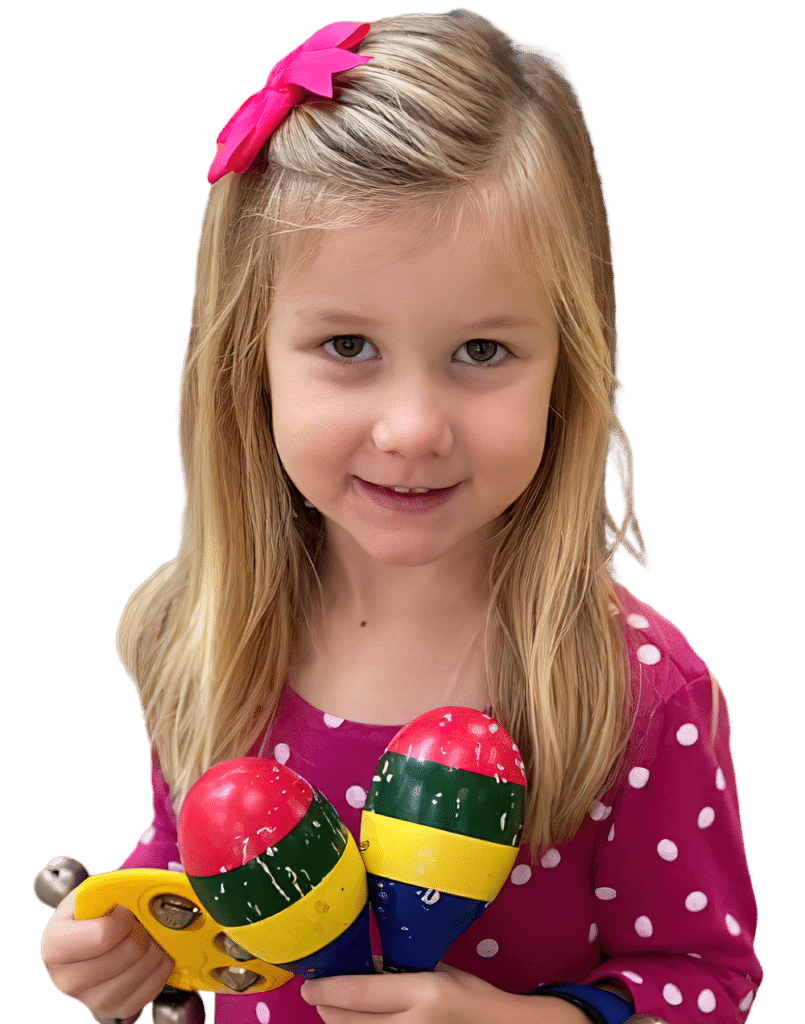 Learning, Laughter, & Fun In Spaces Designed For Kids
Preschool & Child Care Center Serving Plymouth, MA
A QRIS Level 2 Center Conveniently Located Just ½ A Mile From Route 3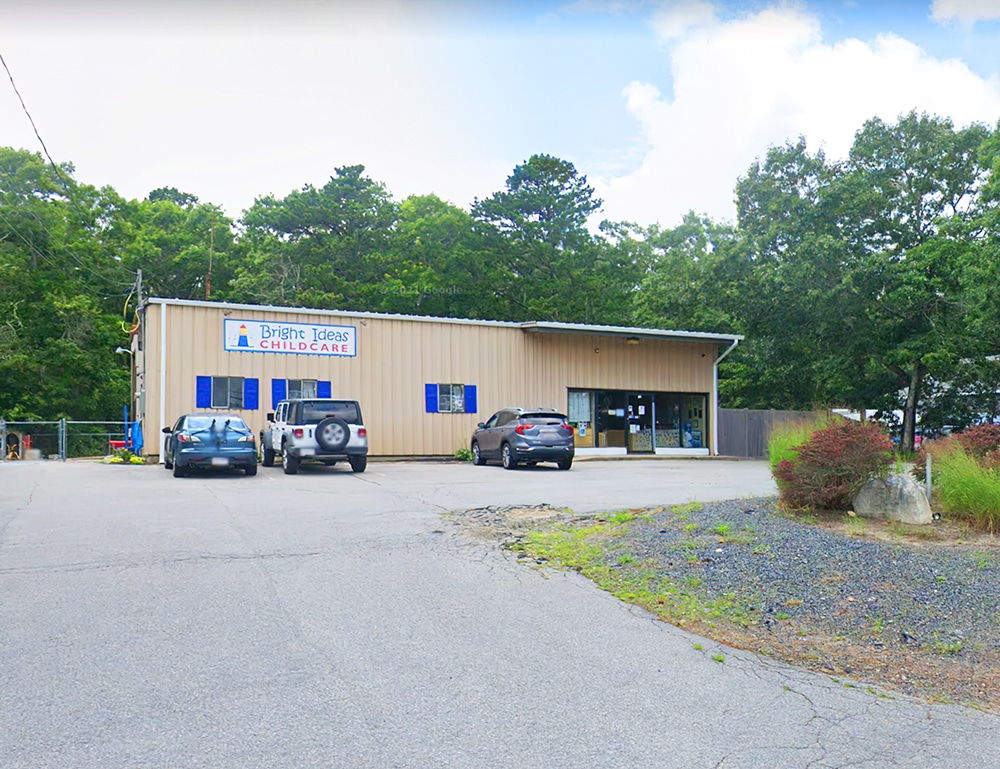 A Private Space Designed For Their Learning & Growth
Your whole family loves the safety and comfort of a standalone center that's set back from the road with onsite parking for your convenience. Purposefully designed to support your child's care and learning, the center becomes their second home.
A Quiet Neighborhood With The Amenities You Need
The center sits on a side street between commercial amenities like groceries, the pharmacy, gas stations, fast-casual dining, and a residential neighborhood. The area feels peaceful but still gives you quick access to run errands.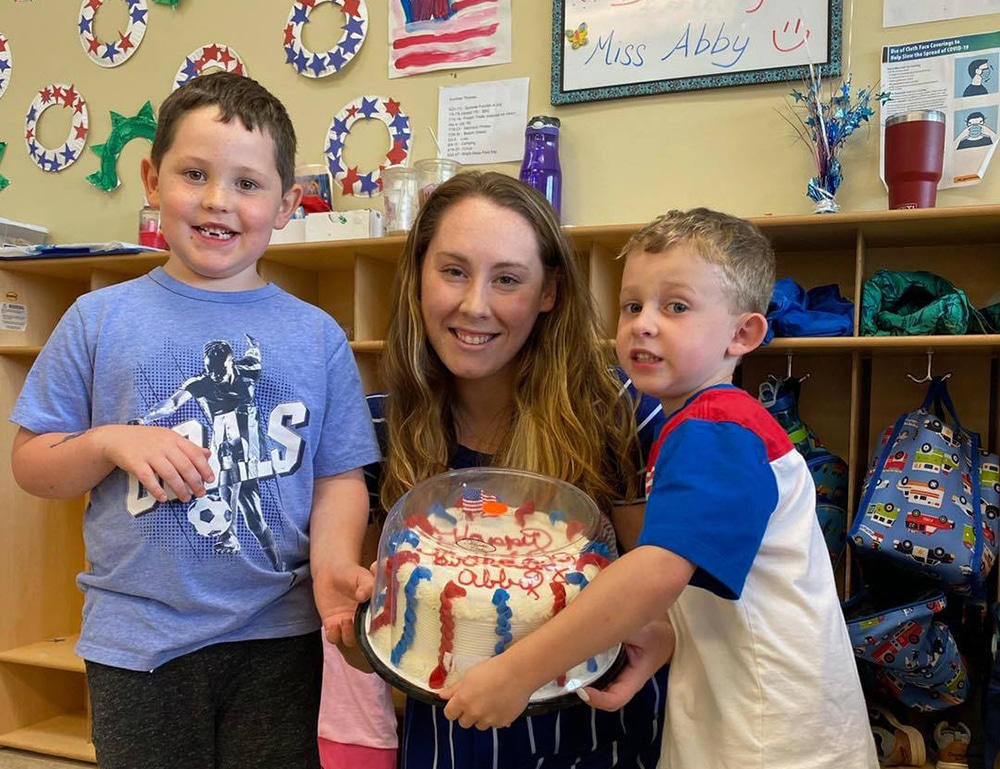 Bright Classrooms With Room To Play & Grow
Half-walls separate the toddler and preschool classes, and infants have their area to explore. The open floor plan creates bright, airy spaces where your child's artwork adorns the walls, and there's plenty of room to learn and grow.
Sandy Spaces, Bikes & Climbers For Exploration & Exercise
Your child loves their spacious, age-separated yards, surrounded by nature. Toddlers clamber on climbers, dig in the sand, hunt for bugs, and wave at the doggies next door. Older kids ride bikes, and climb, run, and explore with their friends.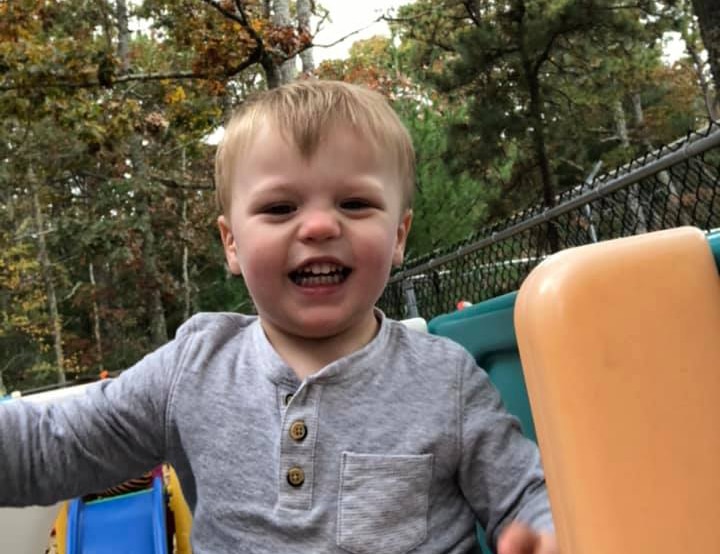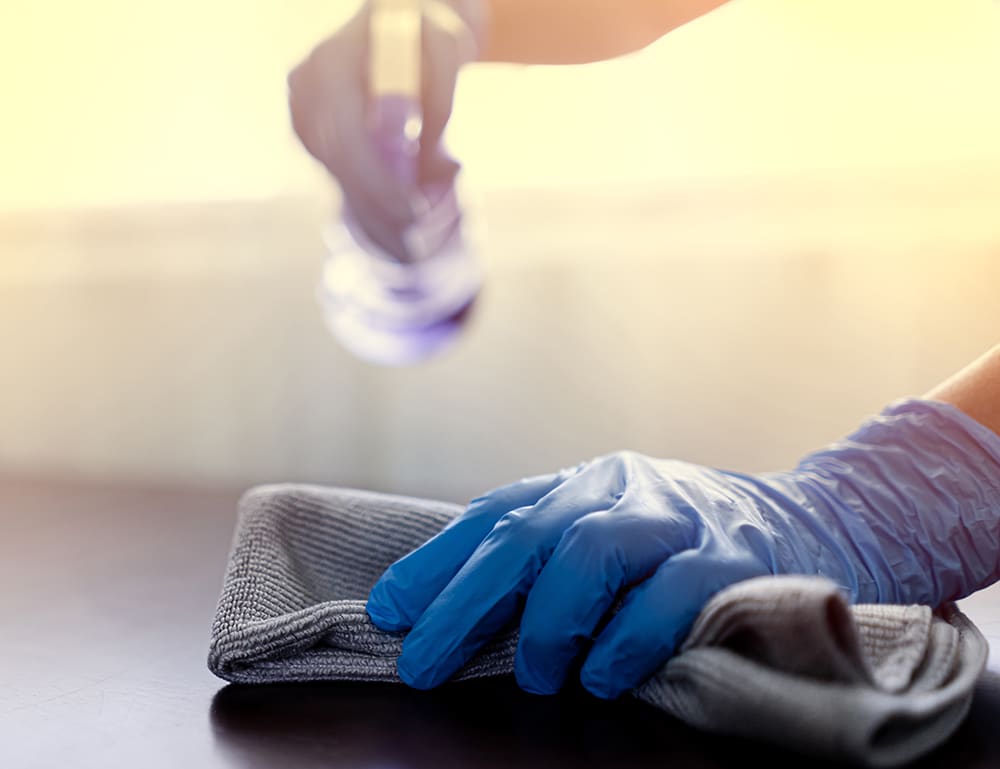 Cleanliness You Can Count On Everyday
Thanks to thorough daily protocols, your child's classroom, and play areas stay sparkling clean and sanitized. A quarterly deep-clean ensures carpets and surfaces stay germ-free with the application of antimicrobial treatment.
Safe & Secure For Your Peace Of Mind
Tall, secure fences enclose the outdoor play yard, and CPR-certified teachers watch your little one from drop-off to pick-up, so you know they stay safe and sound.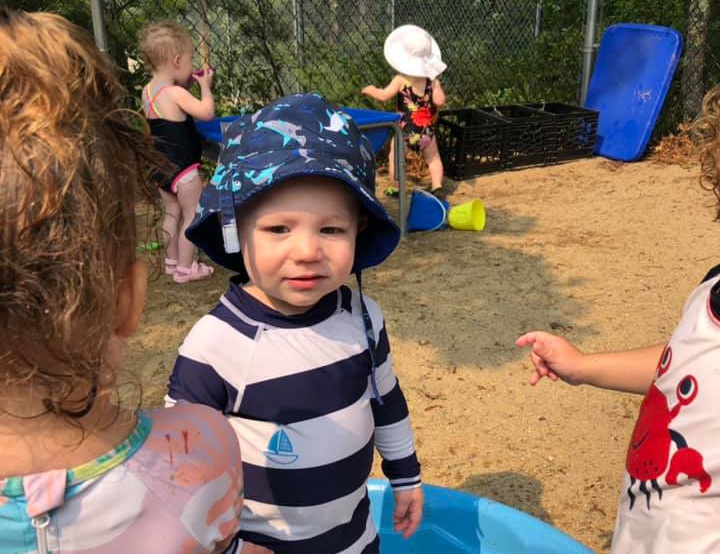 Encourage Your Child To
Shine