A Beautiful, Welcoming Space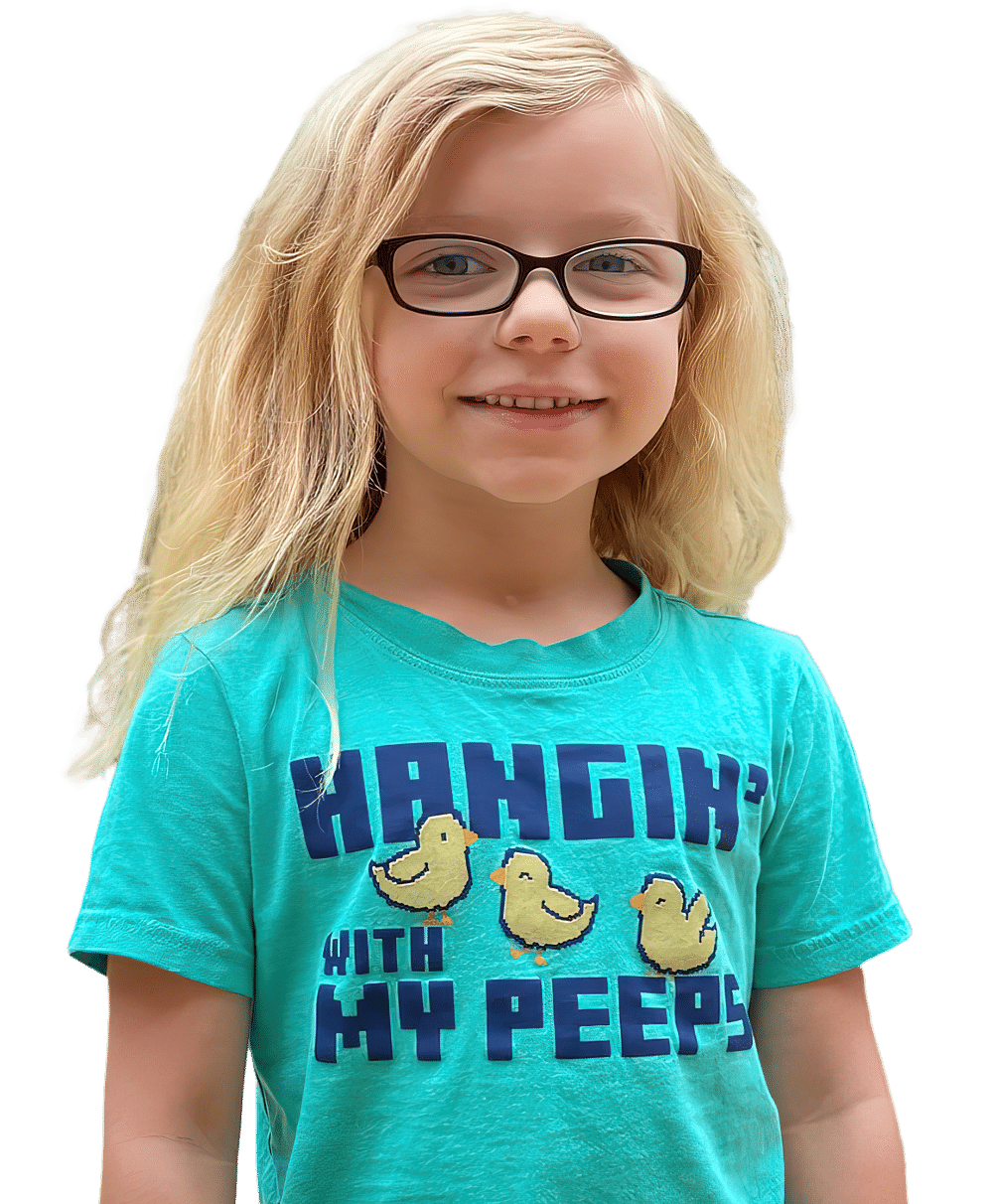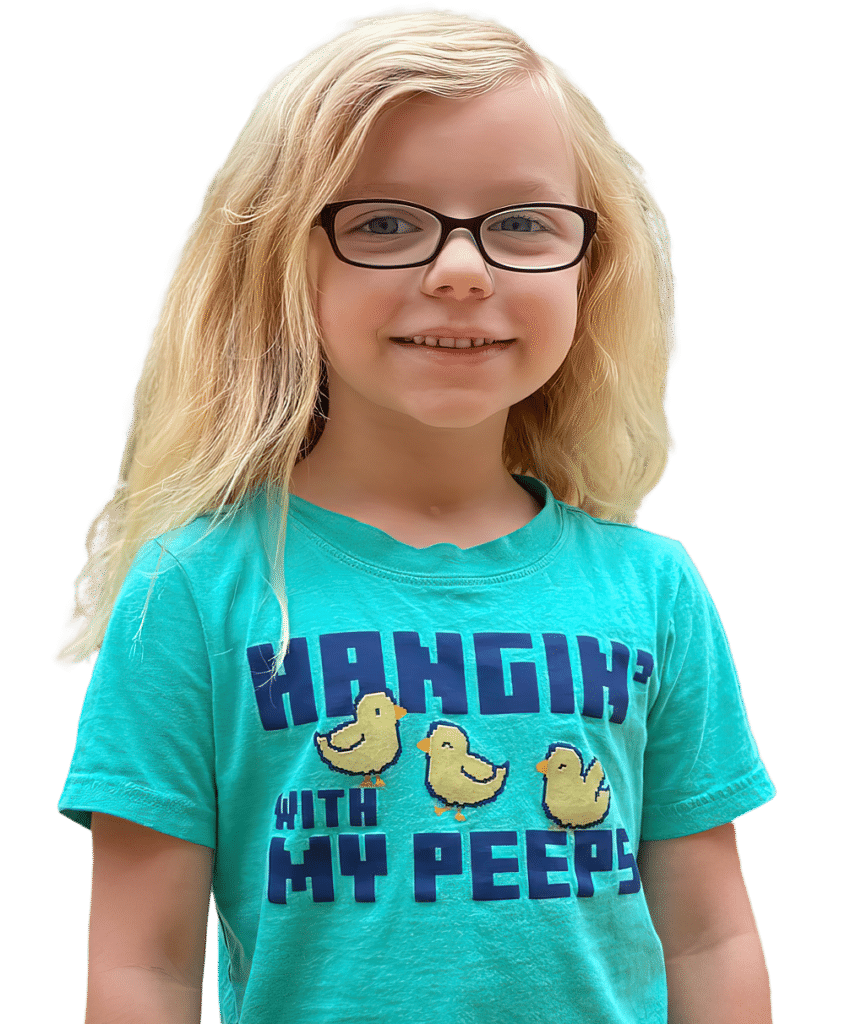 A Beautiful,
Welcoming Space
Newly Opened
in 2020
Preschool & Child Care Center Serving Plymouth, MA
Conveniently Located Near Route 3 For Your Easy Commute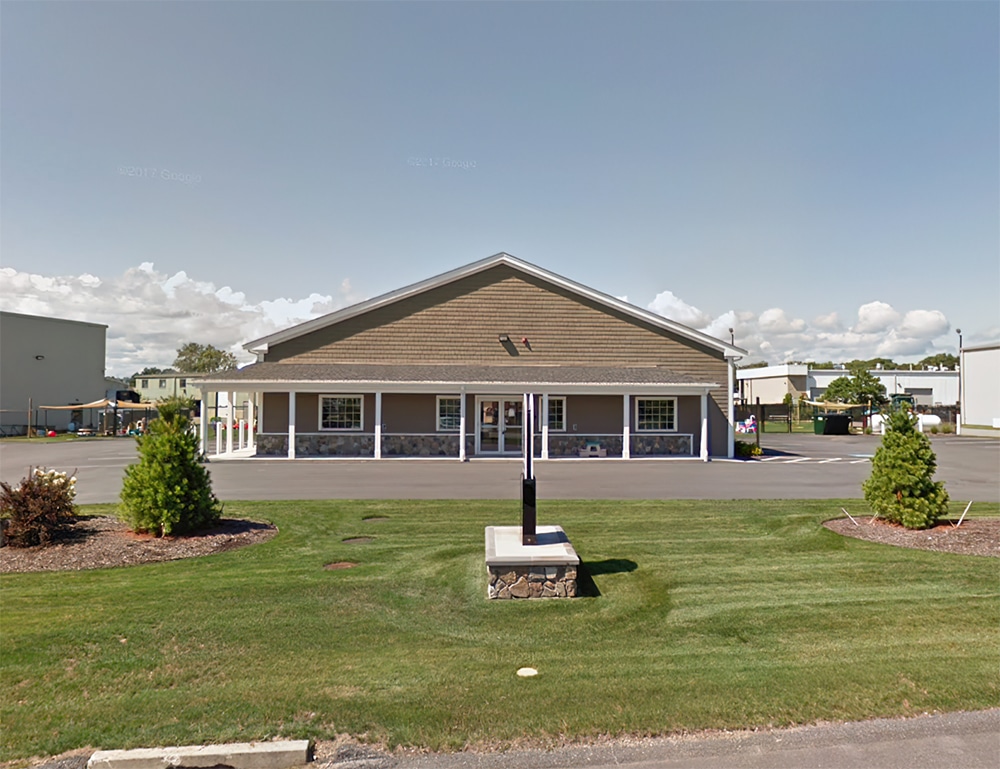 Convenient, Welcoming, & New For You & Your Child
Safe, standalone, set back from the road with convenient onsite parking, the center greets everyone who enters with a vibrant sea life mural. Your child feels happy, safe, and welcome in their fresh, new surroundings.
Easy-To-Access With Everything You Need
From the back cul-de-sac of an industrial park, located right off Route 3, you can easily access nearby food and retail shopping, fast-casual dining, and gas facilities. Plus, urgent care and a hospital are within easy reach in an emergency.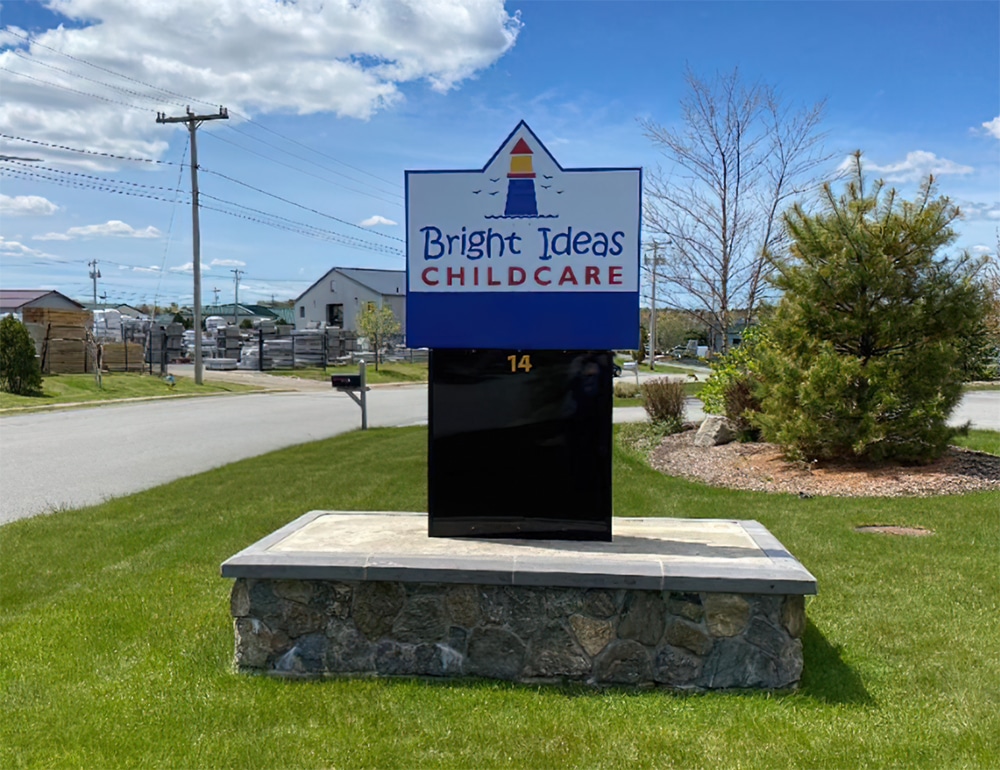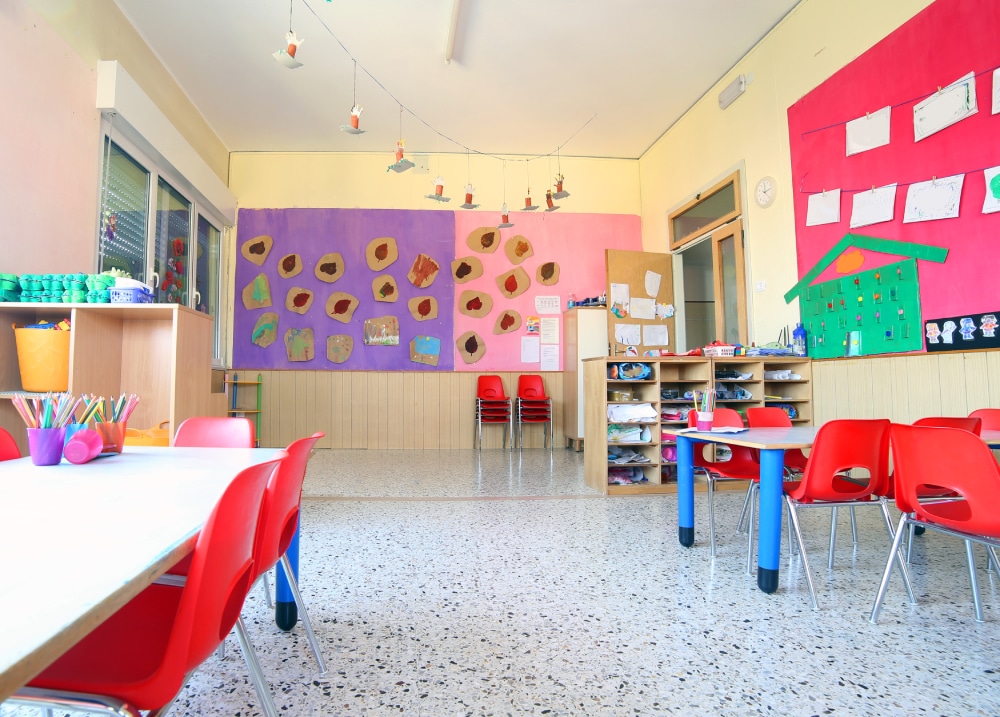 Classrooms Purpose-Built For Growth & Development
Your child's classroom is bright and spacious, with lots of room to roam. Their artwork adorns the walls and they love seeing their masterpieces displayed with pride. Adjoining doors allow access to other classrooms for smooth transitions.
Your Child Develops Gross Motor Skills In A Huge Indoor Space
Your child builds their strength, balance, and coordination whatever the weather in a big central space. They play group games and let off steam, and, with 4 charming playhouses, they can express themselves through dramatic play.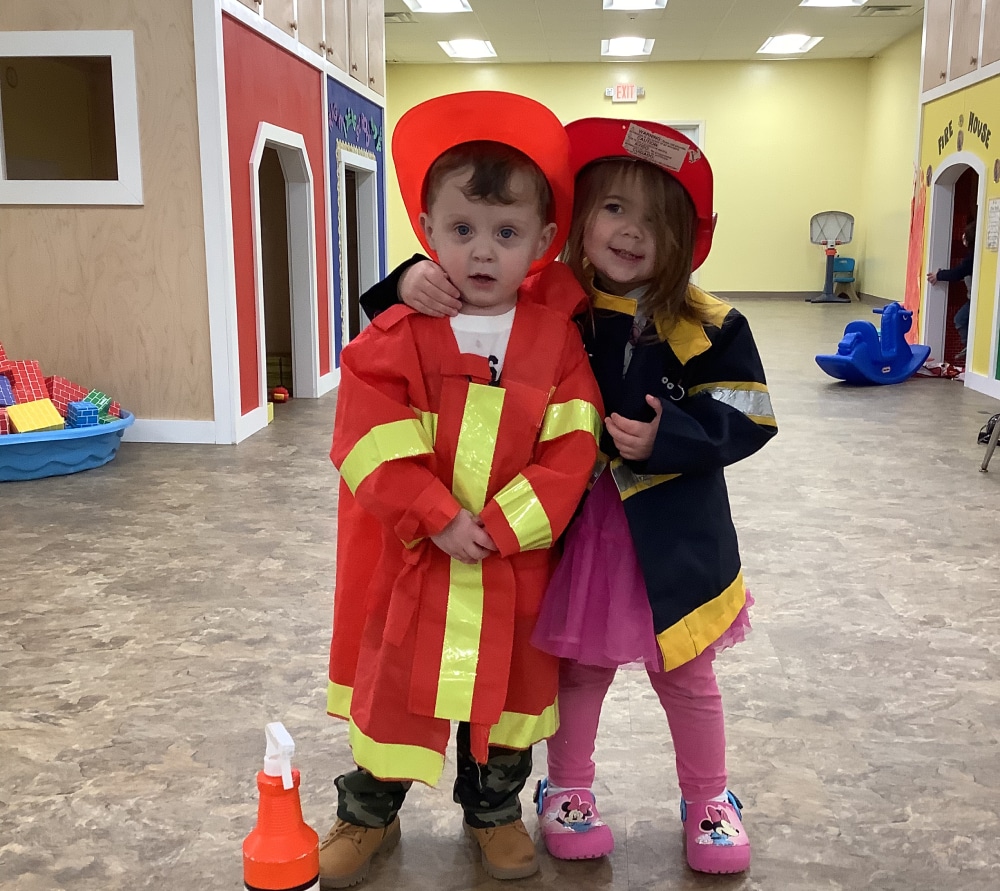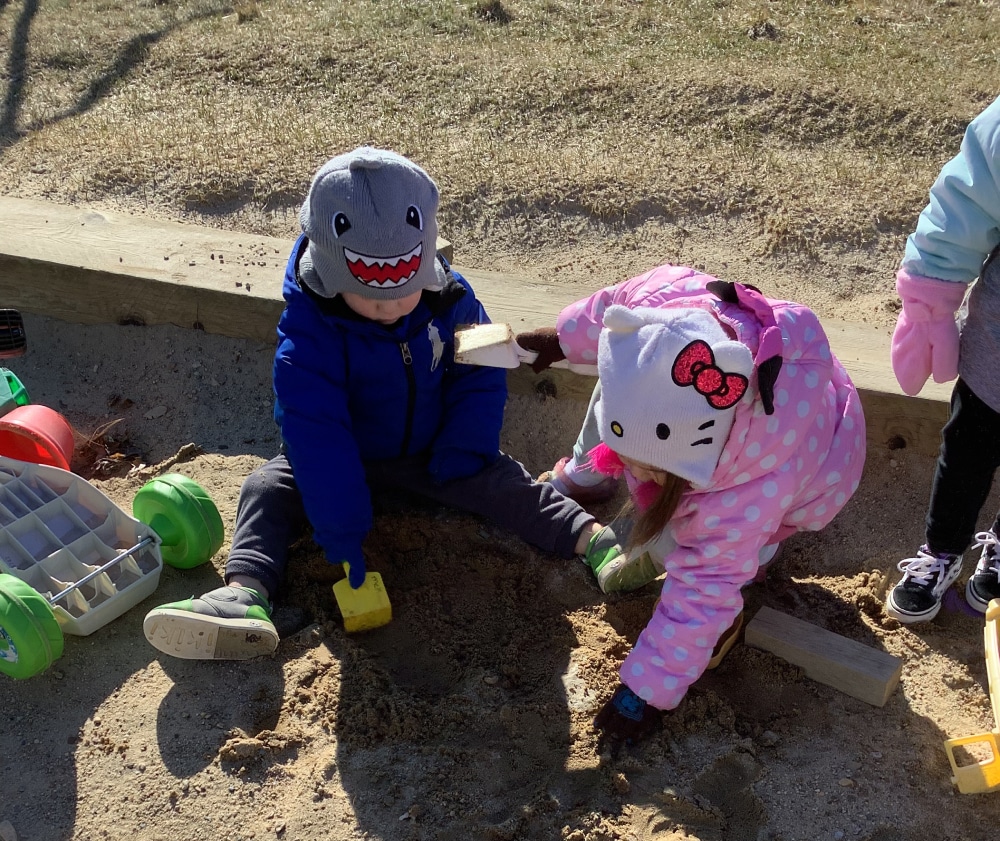 A Lush Play Yard For Your Child To Explore
An expansive grassy play space allows plenty of room for kids to stretch their muscles and their imagination. Your child has the freedom to run, jump, play in the sandbox, interact with their friends, and connect with nature.
Strict Cleaning Protocols Keep Everything Sparkling
Rest assured that your child's classroom and common areas stay sparkling clean and germ-free, thanks to strict sanitization measures. A quarterly deep-clean ensures that carpets and surfaces stay disinfected with an antimicrobial treatment.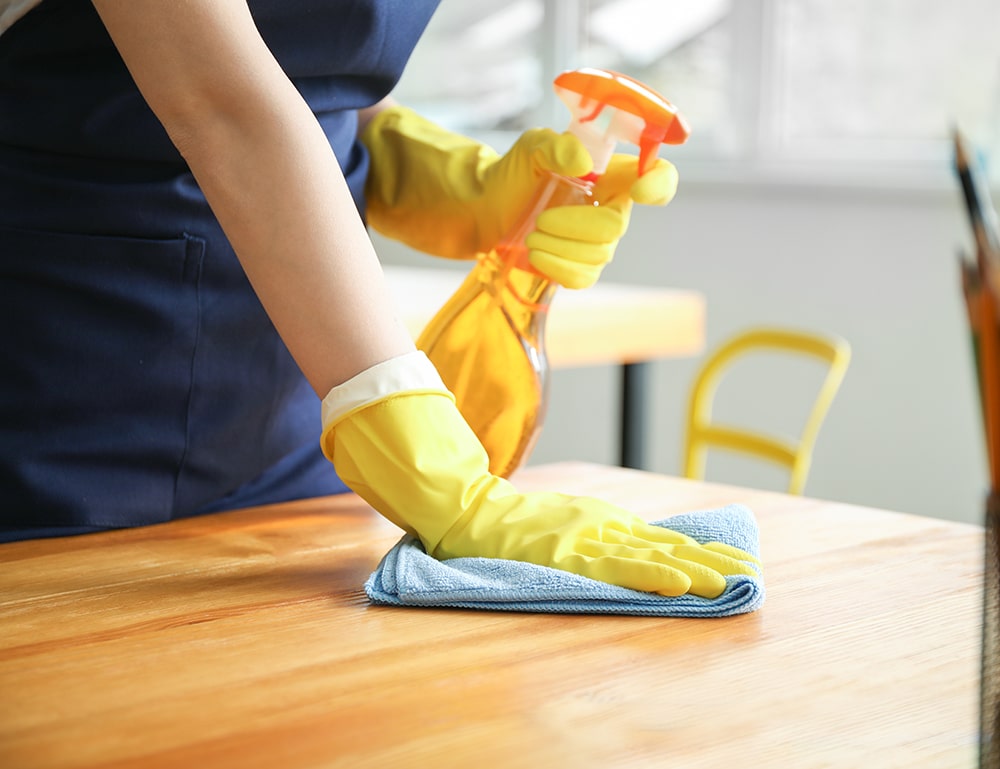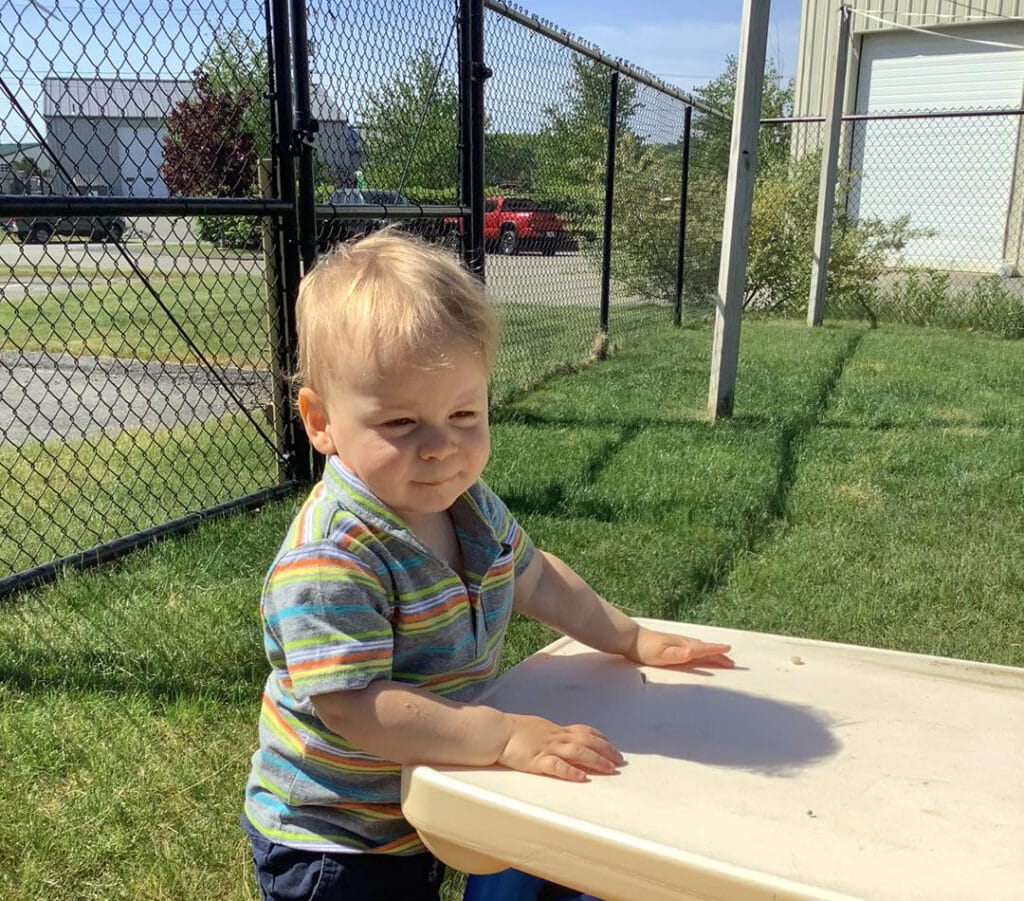 Safety & Security You Can Count On
You have the peace of mind that your child is safe and sound all day with locked doors, tall, secure fences, and CPR-certified teachers that keep a vigilant eye on them from drop-off through pick-up.
Encourage Your Child To
Shine