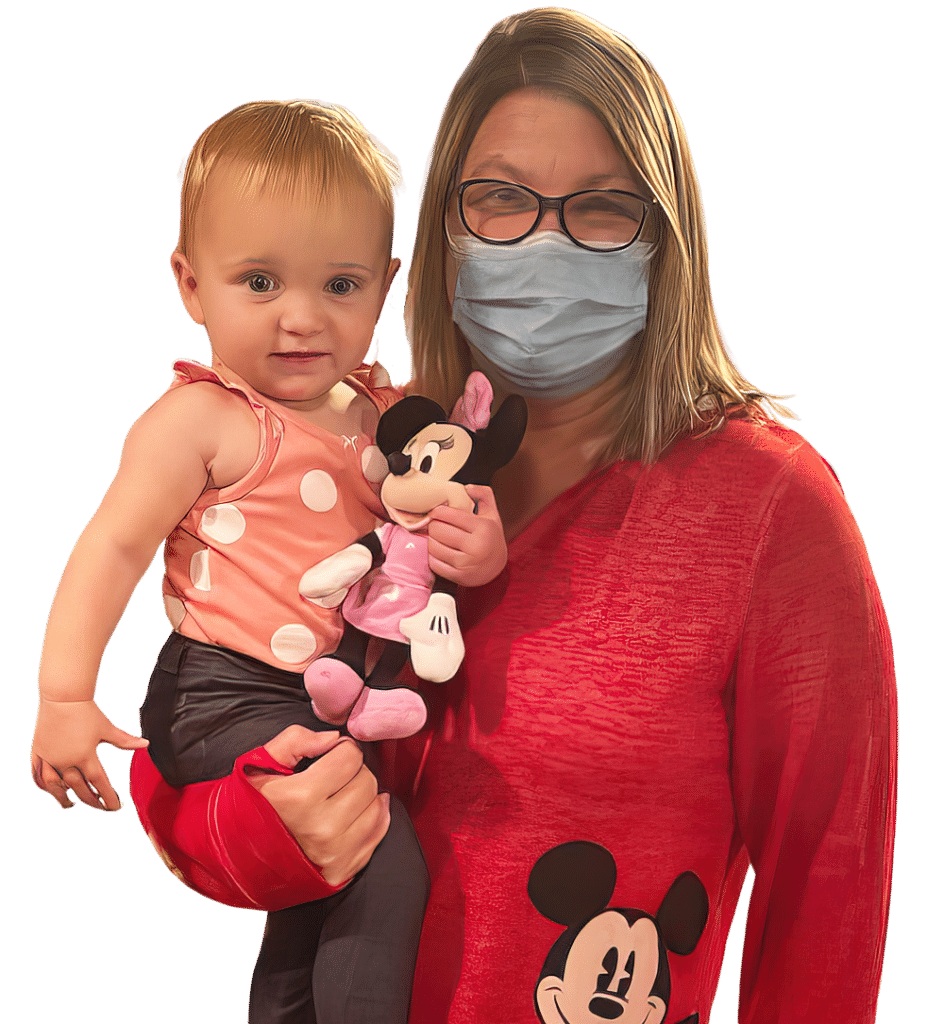 We Keep Your Family Safe With Strict Protocols
Preschool & Child Care Center Serving Plymouth, MA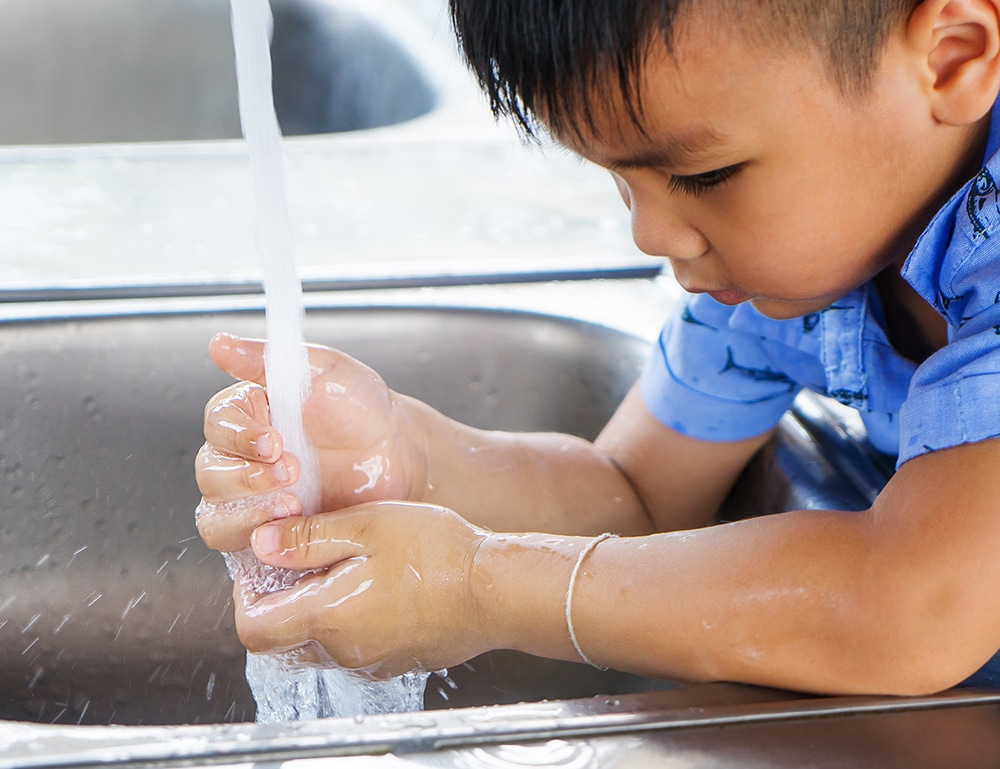 Frequent Handwashing Washes Away Germs
Your child's teachers guide them through proper handwashing upon arrival and before leaving, when transitioning between activities, before and after eating, and after toileting to scrub away germs and send them down the drain.
Temperature Checks Catch Symptoms Of Illness
Fever is a sign of COVID-19 and other infectious illnesses, and temperature checks help catch these symptoms. Screening for a high temperature helps reduce the risk of spreading illness within the center.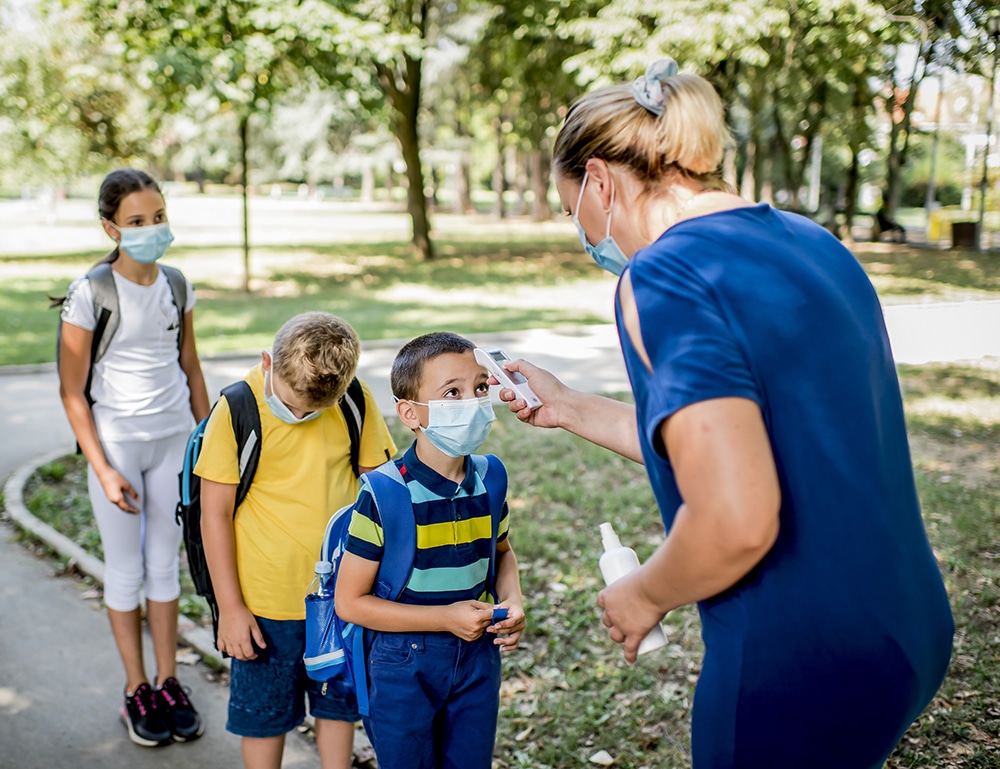 Social Distancing Helps Families Stay Healthy
Maintaining distance and taking patient turns at drop-off and pick-up keeps everyone safe by minimizing contact between children, parents, and staff. Your family stays healthier when the risk of spreading viruses stays low.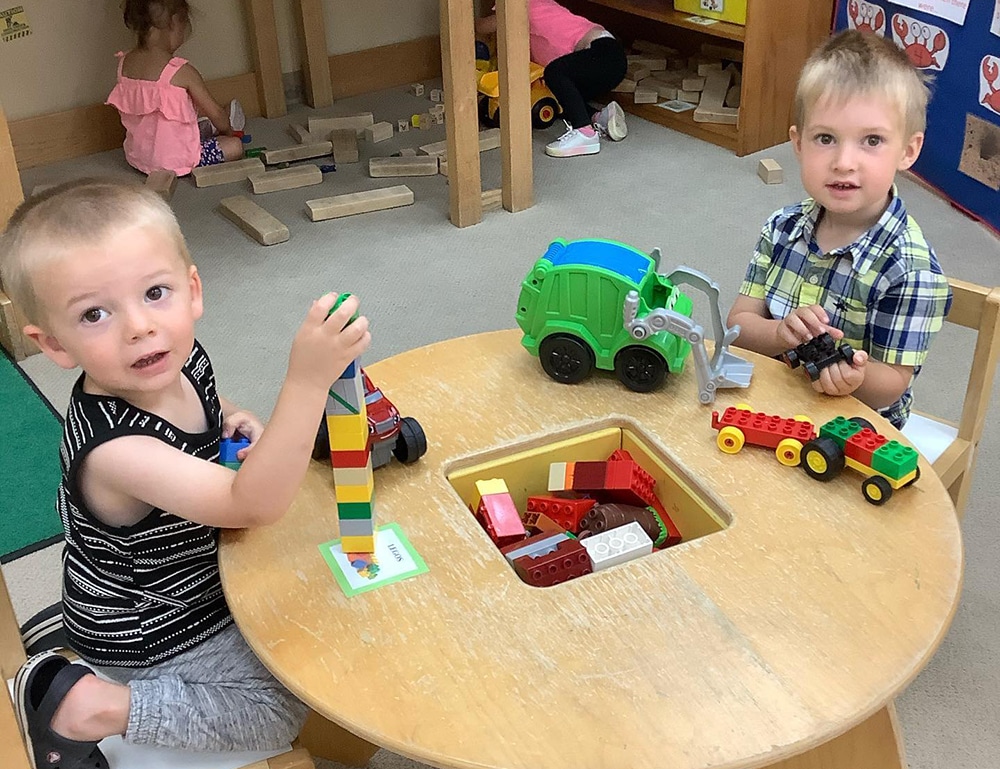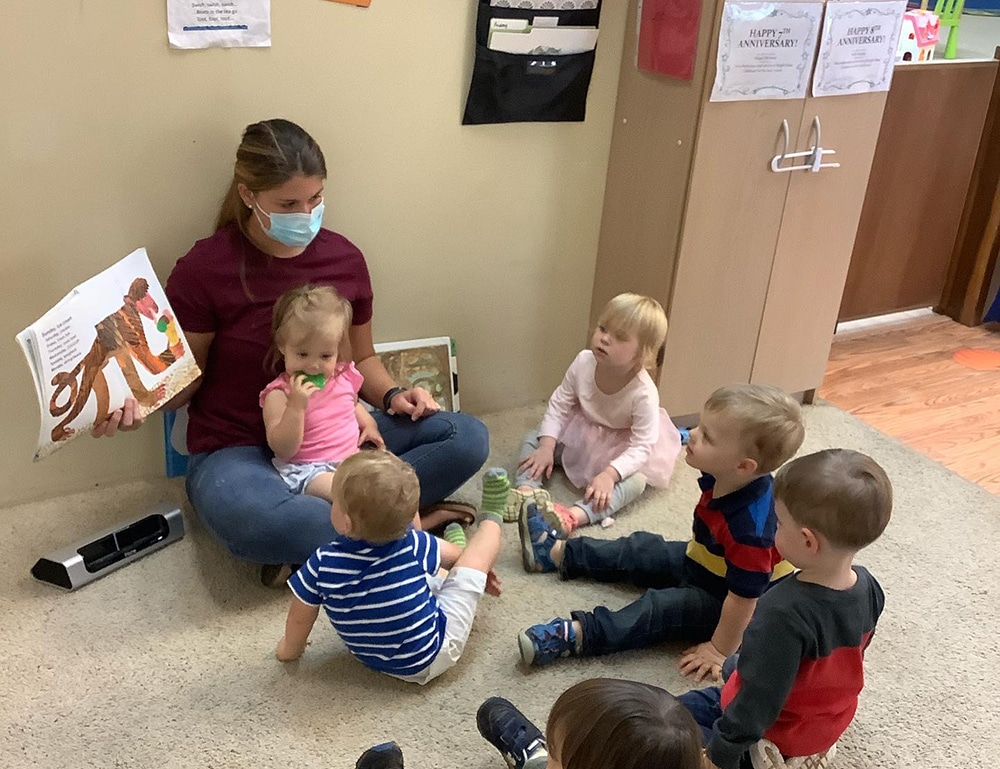 Small, Consistent Classes Reduce The Risk Of Contact
Your child's class group stays small and consistent with the same peers and teachers every day. You feel safer knowing your child spends their days with the same people to minimize the risk of exposure to germs.
Thorough, Regular Cleaning Keeps Spaces Virus-Free
Your little one's classroom and play spaces receive a thorough daily cleaning and sanitization, and a quarterly deep-clean includes an antimicrobial treatment for further protection. Rest assured that germs don't stand a chance on surfaces and materials.